We offer professional solar panel cleaning service across the greater Melbourne area so that you get the most out of your investment with maximum solar panel efficiency.
Just like glass, solar panels become grimy and inefficient from continuous regular deposit of dirt, debris and bird droppings. The more they have been outside without being cleaned, the lower the solar panel efficiency will get. Dirty solar panels won't have the capacity to collect as much daylight, lessening the cell's solar panel efficiency and produce as much as 25% less power – which reduces your return on investment. If your solar panels have not been cleaned in quite a while this can also make them inert and hence need to be replaced long before they should be. Filthy panels can also have system issues and blackouts, which may void manufacturer guarantees.
Regardless of whether your solar panel system is dirty from dust, moss, leaves, microbes or bird droppings our Melbourne based solar panel cleaning services are ensured to improve the solar panel efficiency of your solar panels. Numerous solar panel makers now recommend regular cleaning to maintain solar panel efficiency and guarantee your system is appropriately maintained.
Here at Sol Tech Systems we are proud to be the most trusted name when it comes to maintaining your solar panel efficiency. We utilize natural cleaning option that is free of harmful chemicals (particularly good for anybody gathering rain water from their rooftops into tanks) and offer range of service to individuals and businesses to suit all needs and budgets.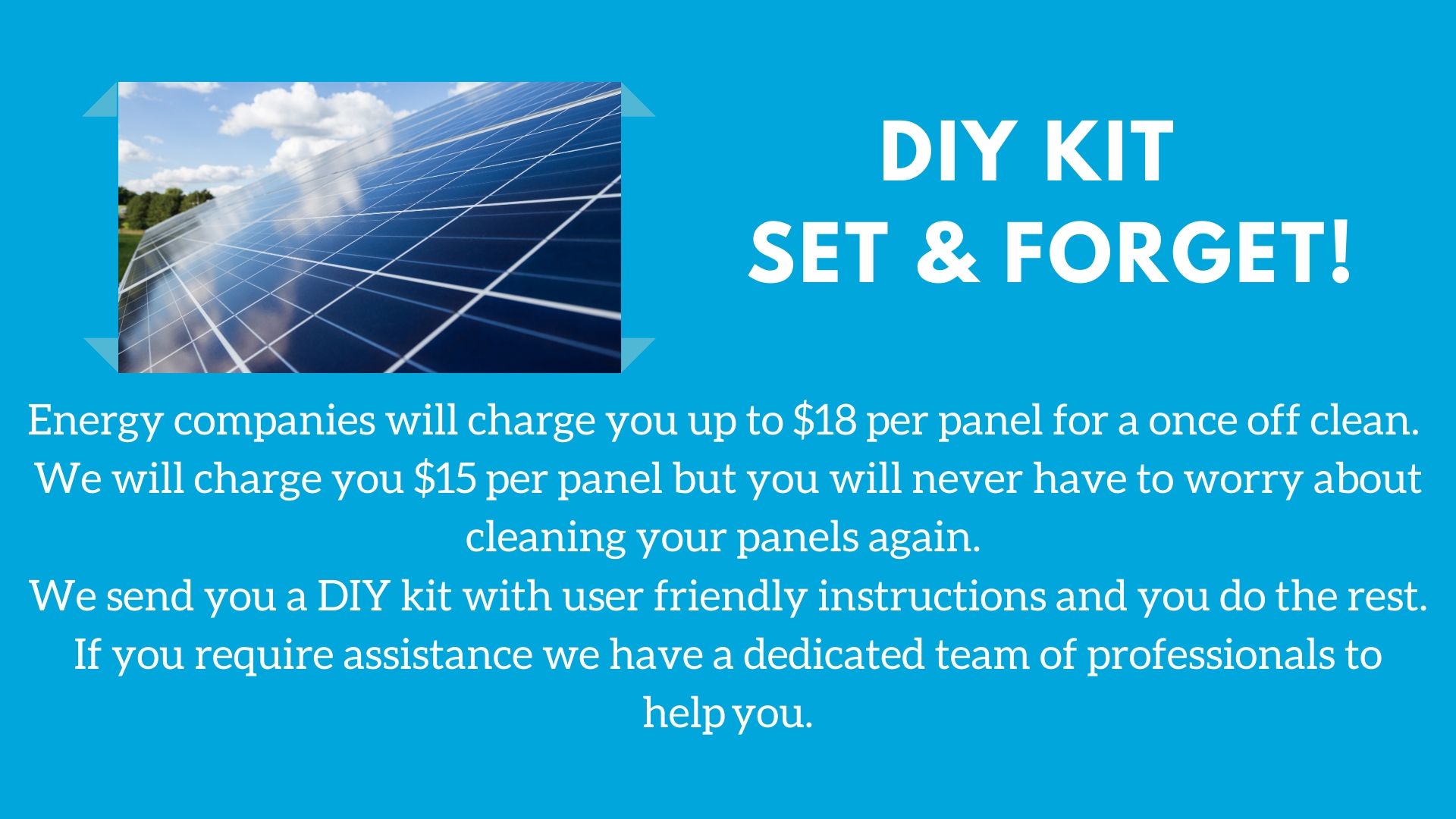 WHY AUTOMATED SOLAR CLEANING?
Sol Tech Solar Panel Cleaning Systems in Melbourne are specifically designed to comply with manufacturers warranties. Sprayers are attached to the frame without fixings, keeping the panel surface completely intact.
Our systems clean solar panels automatically every 24-48 hours, at night time when the solar panels are cold.
No chemical agents or abrasive detergents are used as these may harm the panels and void panel warranties. Even in cases of large amounts of rain – it does not clean the panels. Low water pressure is used as per panel warranty requirements.
Our custom design systems depending on the environment. For hard water conditions the water is filtered and softened.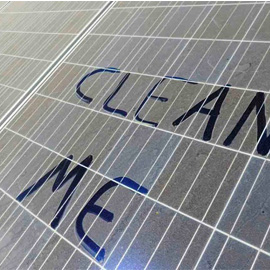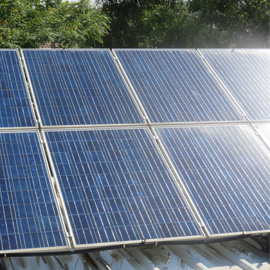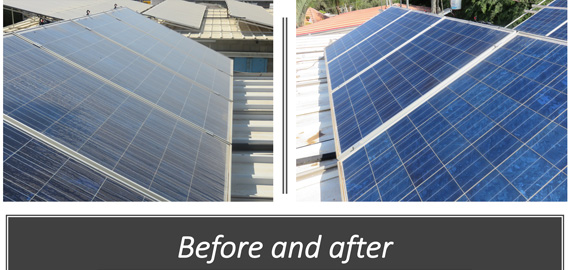 CUSTOMISED SOLUTIONS AUTOMATED PANEL CLEANING SYSTEMS
Specifically designed to meet each client's needs. Taking into account the array layout, local water, dust and weather conditions.
Remote independent controller allows for optimisation of cleaning cycles and electricity over time.
Cleans in as little as 30 seconds per panel.
Superior to manual cleaning in terms of cost efficiency and resource availability.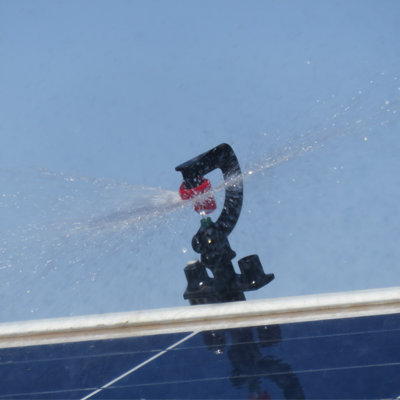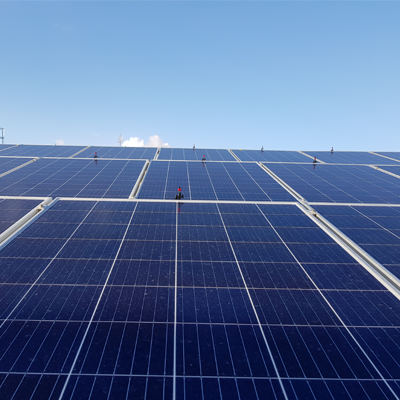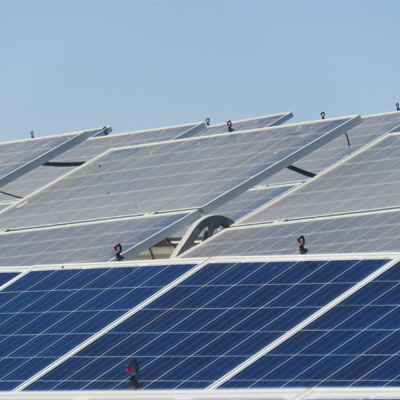 CONTACT SOL TECH SYSTEMS TODAY!
SCHEDULE A CONSULTATION
Maximise your panels efficiency!
We customise solutions to deliver a return on investment sooner.
Book in a strategy session to find out how we can improve your efficiency today.