Solar Farms
Your shareholders will benefit from improved returns.
SOLAR FARMS CLEANING MELBOURNE
In our experience, the equity owners of solar farms need to drive the investment process because there is no upside to the O&M operators to engage with automated systems.
Costs with cleaning a significant number of panels can be very high, especially in remote locations and if there are no ongoing water solutions.
Incorrect cleaning can affect panel warranties and create significant issues down the track. Many solar farms in Australia are not old enough to have encountered these problems.
If you have water availability or cost issues, our water engineers can design cost effective solutions for you that will see improved returns and less risk.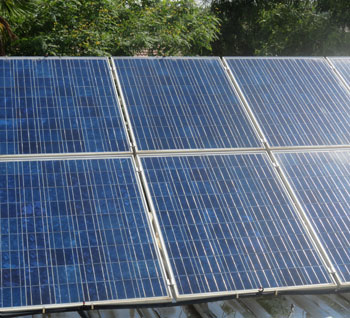 Customised Solution
Specifically designed to suit each client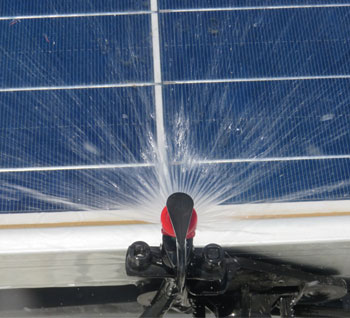 No Manual Cleaning
Superior efficiency and reduced risk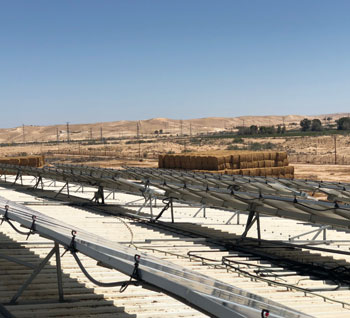 Automated System
No need for scaffolding or labour
CALCULATE YOUR ROI
The incremental benefit from our system is greater the bigger the solar farm. Find out what you can save by clicking on the ROI calculator
Click on the icon below to download the worksheet
ICONcalculator-
300x300