Solar panel cleaning Melbourne
Rain will wash the greater part of the dirt from panels, but only if they are at an angle. At the point when solar panels are flat water can accumulate on them and have no place to go. In the long run it vanishes and leaves behind dirt. Also, leaves and different flotsam and jetsam can deposit on solar panels and simply remain there and affect performance. A thin layer of dirt will let most light go through, but a leaf is explicitly designed to catch light and must be removed by solar panel cleaning Melbourne.
Bring your energy bills lower this year by solar panel cleaning Melbourne with Sol Tech Solar panel cleaning Melbourne Systems! Sol Tech Solar panel cleaning Melbourne Systems specialise in professional chemical free solar panel cleaning Melbourne for private and commercial properties.
At Sol Tech Solar panel cleaning Melbourne Systems, you can have peace of mind that your solar panels are cleaned by an expert without using harmful, abrasives, squeegees or synthetic compounds. Sol Tech Solar panel cleaning Melbourne Systems utilize a special filtration system that removes any polluting influences from the water source and guarantees a spotless and scratch free finish without fail.
After some time, a layer of grime, bird droppings, soil and microscopic organisms can decrease your solar panel proficiency by 30%. By keeping your solar panel clean you will increase their efficiency, which means less energy is utilized to provide a similar yield of power. Simple solar panel cleaning Melbourne and maintenance can end up saving you thousands of dollars.
For more information or to book our solar panel cleaning service give us a call at 03 9078 1005 or 0432 254 909 today.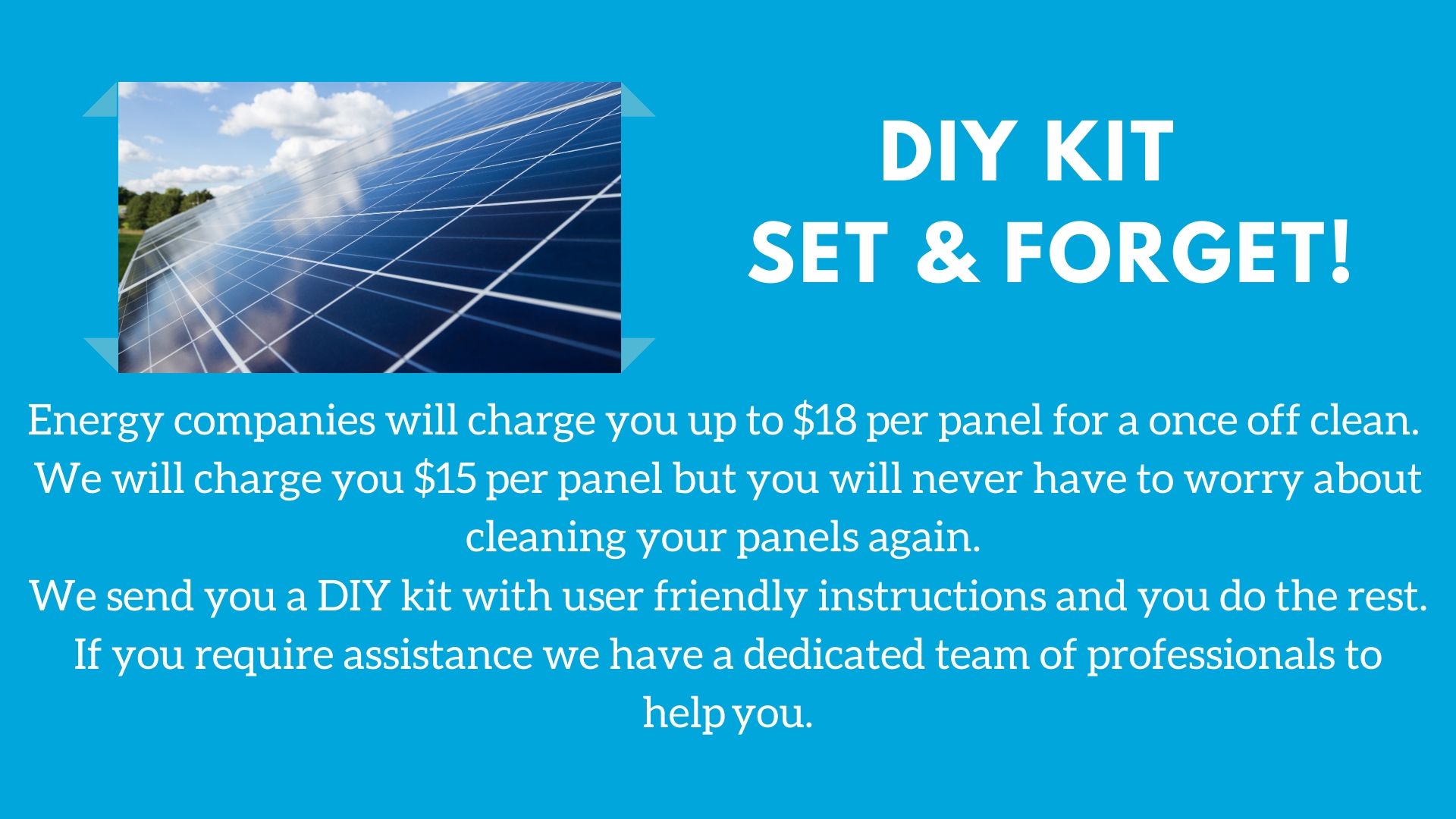 WHY AUTOMATED SOLAR CLEANING?
Sol Tech Solar Panel Cleaning Systems in Melbourne are specifically designed to comply with manufacturers warranties. Sprayers are attached to the frame without fixings, keeping the panel surface completely intact.
Our systems clean solar panels automatically every 24-48 hours, at night time when the solar panels are cold.
No chemical agents or abrasive detergents are used as these may harm the panels and void panel warranties. Even in cases of large amounts of rain – it does not clean the panels. Low water pressure is used as per panel warranty requirements.
Our custom design systems depending on the environment. For hard water conditions the water is filtered and softened.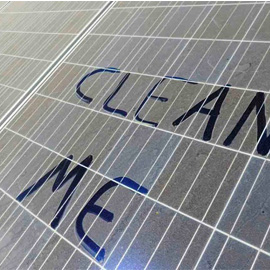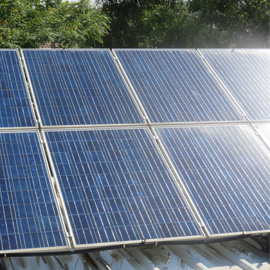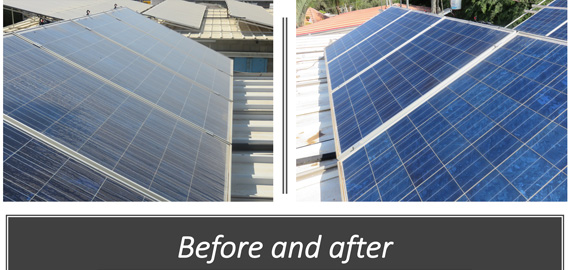 CUSTOMISED SOLUTIONS AUTOMATED PANEL CLEANING SYSTEMS
Specifically designed to meet each client's needs. Taking into account the array layout, local water, dust and weather conditions.
Remote independent controller allows for optimisation of cleaning cycles and electricity over time.
Cleans in as little as 30 seconds per panel.
Superior to manual cleaning in terms of cost efficiency and resource availability.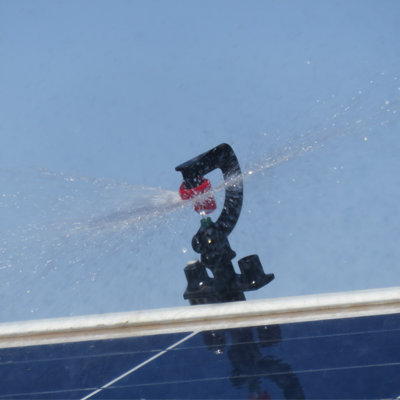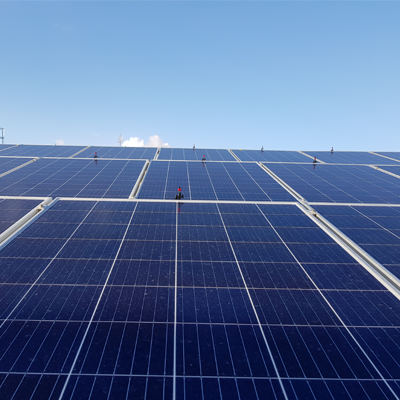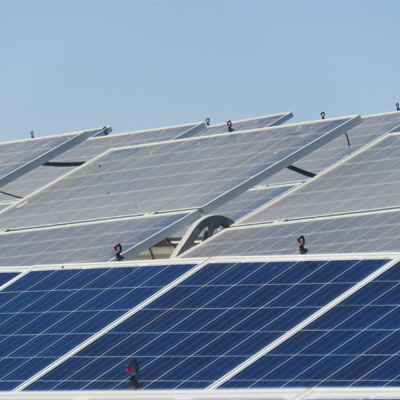 CONTACT SOL TECH SYSTEMS TODAY!
SCHEDULE A CONSULTATION
Maximise your panels efficiency!
We customise solutions to deliver a return on investment sooner.
Book in a strategy session to find out how we can improve your efficiency today.