The day your solar panels are installed is the day you will get the maximum output out of them. After that it is bound to go low, although the decline is slow and it may be years before you notice a major difference.
One reason for this is dirt. When your panels are out in the open, they collect soil on them, blocking daylight, decreasing their efficiency and costing you money. One way to keep your solar panel clean is to pay somebody to clean those panels, or get out there and clean them yourself. In the event that a sand storm has covered your panels in soil or flock of birds decided to visit your rooftop, at that point it's a good idea to get your solar panel clean.
A better way to save your self time and money is to install an automated solar panel clean system to regularly clean your panels. For most homes in Australia, the precipitation from automated solar panel clean system is sufficient to keep solar panels spotless. You may happen to live in a grimy, filthy place or have heaps of winged creatures attempting to transform your rooftop into the site of a future guano mine. In any case, it is recommended that for most family units in Australia, regular solar panel clean system would just improve their normal yield by around 2%. For rooftops and panels with slope less than 10 degrees, it can be more.
For more information or to book our solar panel clean service give us a call at 03 9078 1005 or 0432 254 909 today.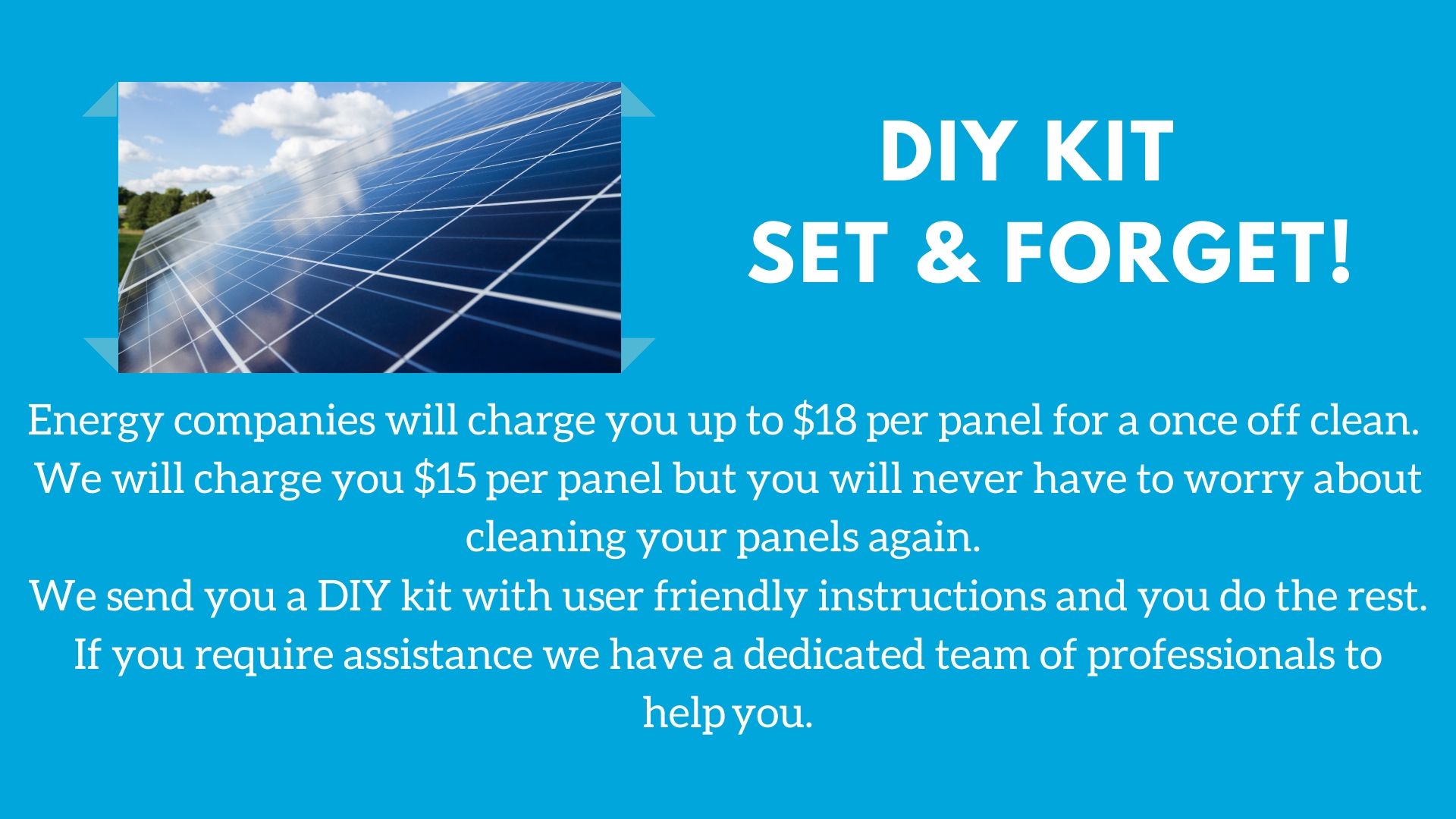 WHY AUTOMATED SOLAR CLEANING?
Sol Tech Solar Panel Cleaning Systems in Melbourne are specifically designed to comply with manufacturers warranties. Sprayers are attached to the frame without fixings, keeping the panel surface completely intact.
Our systems clean solar panels automatically every 24-48 hours, at night time when the solar panels are cold.
No chemical agents or abrasive detergents are used as these may harm the panels and void panel warranties. Even in cases of large amounts of rain – it does not clean the panels. Low water pressure is used as per panel warranty requirements.
Our custom design systems depending on the environment. For hard water conditions the water is filtered and softened.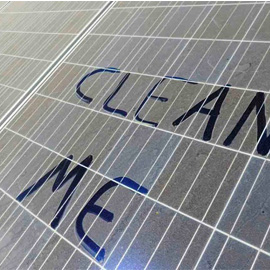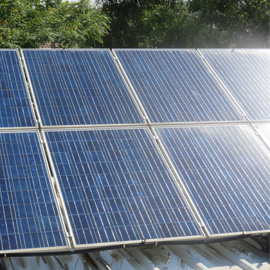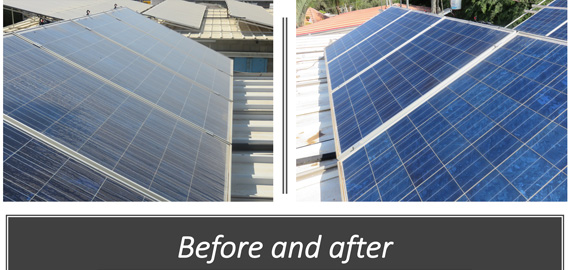 CUSTOMISED SOLUTIONS AUTOMATED PANEL CLEANING SYSTEMS
Specifically designed to meet each client's needs. Taking into account the array layout, local water, dust and weather conditions.
Remote independent controller allows for optimisation of cleaning cycles and electricity over time.
Cleans in as little as 30 seconds per panel.
Superior to manual cleaning in terms of cost efficiency and resource availability.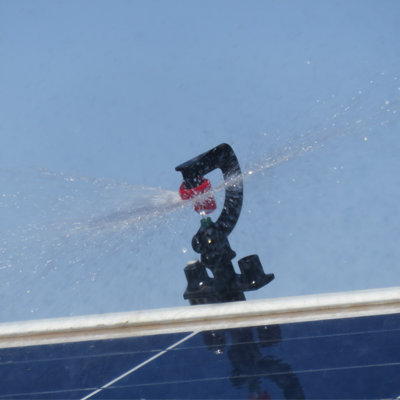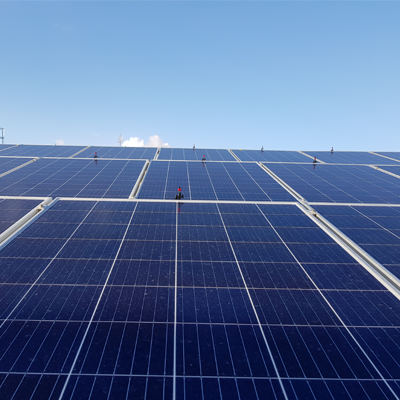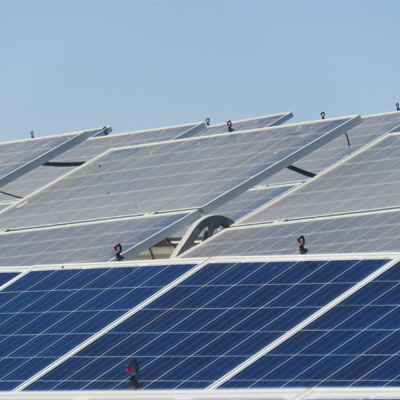 CONTACT SOL TECH SYSTEMS TODAY!
SCHEDULE A CONSULTATION
Maximise your panels efficiency!
We customise solutions to deliver a return on investment sooner.
Book in a strategy session to find out how we can improve your efficiency today.