Most efficient solar panels
We offer high quality, eco-friendly and innovative cleaning solutions that improve the life span of your solar panels so that you get the most efficient solar panels.
As a family run and owned organization, our passion for clean and most efficient solar panels comes from our love for nature. Throughout the years, we've provided solar panel and gutter cleaning service to the greater Melbourne area for small and medium business organizations and private clients. As a business who is committed to giving back to Mother Nature, we make sure that we only use Australian approved natural cleaners that do not harm the panels or the environment!
With a focus on prompt and effective customer support, call us and see with your own eyes why the team at Sol Tech Systems are the leading name when it comes to providing the most efficient solar panels over the Greater Melbourne Area.
Our support for ecological sustainability is the thing that propelled us to enter the solar panel cleaning and constantly stay at the front line of development. We believe that solar powered energy is one of the most financially viable and earth friendly solution for our future energy needs and invest heavily in the latest means of achieving most efficient solar panels to suit your needs.
Having your solar panels regularly cleaned guarantees you are profiting by running the most efficient solar panels, saving you money on your energy bills and improving their life span. If you are not sure if you have the most efficient solar panels, give us a call at 03 9078 1005 or 0432 254 909 today.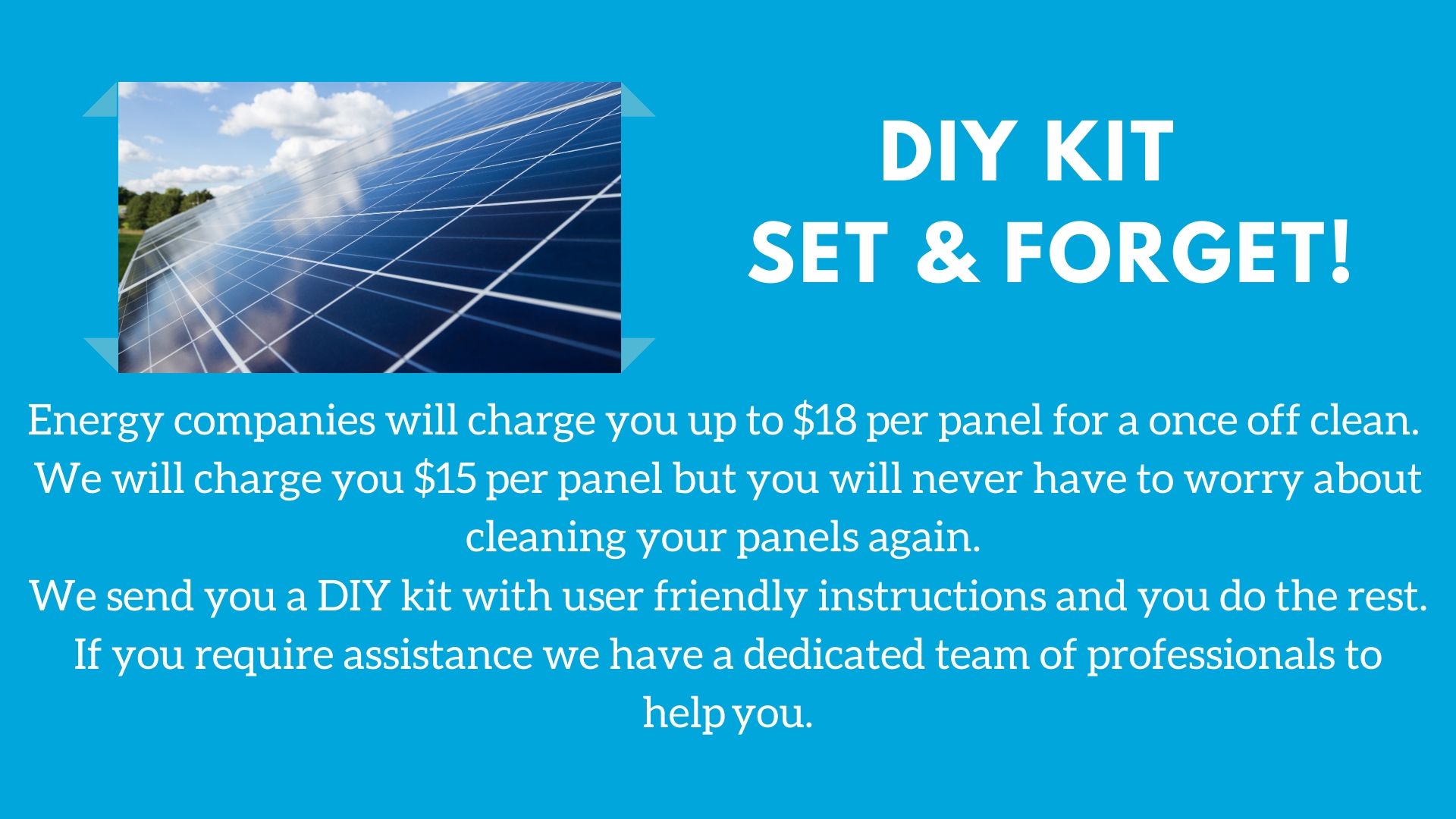 WHY AUTOMATED SOLAR CLEANING?
Sol Tech Solar Panel Cleaning Systems in Melbourne are specifically designed to comply with manufacturers warranties. Sprayers are attached to the frame without fixings, keeping the panel surface completely intact.
Our systems clean solar panels automatically every 24-48 hours, at night time when the solar panels are cold.
No chemical agents or abrasive detergents are used as these may harm the panels and void panel warranties. Even in cases of large amounts of rain – it does not clean the panels. Low water pressure is used as per panel warranty requirements.
Our custom design systems depending on the environment. For hard water conditions the water is filtered and softened.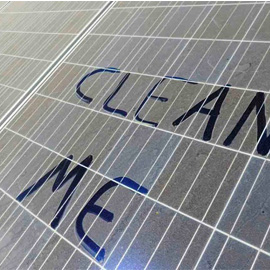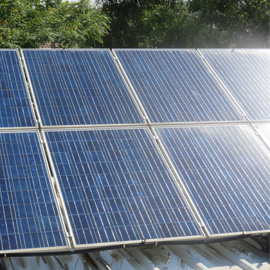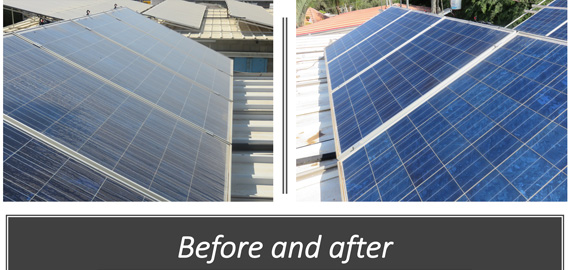 CUSTOMISED SOLUTIONS AUTOMATED PANEL CLEANING SYSTEMS
Specifically designed to meet each client's needs. Taking into account the array layout, local water, dust and weather conditions.
Remote independent controller allows for optimisation of cleaning cycles and electricity over time.
Cleans in as little as 30 seconds per panel.
Superior to manual cleaning in terms of cost efficiency and resource availability.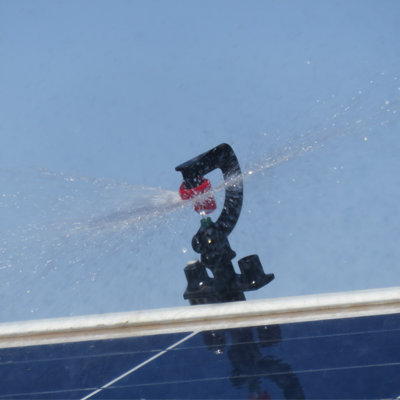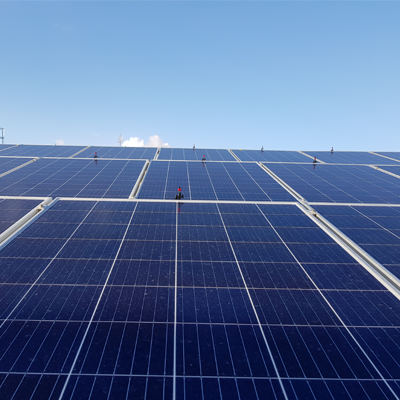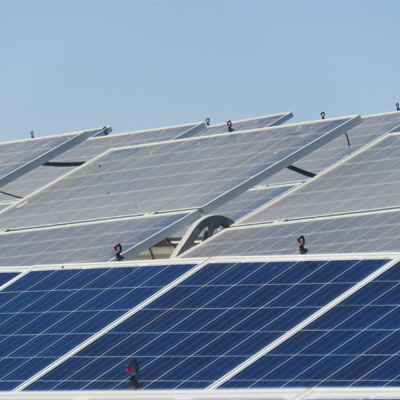 CONTACT SOL TECH SYSTEMS TODAY!
SCHEDULE A CONSULTATION
Maximise your panels efficiency!
We customise solutions to deliver a return on investment sooner.
Book in a strategy session to find out how we can improve your efficiency today.