How to clean solar panels?
You've made a critical investment in solar panels; intended to decrease your power bill as much as possible. However, without proper and regular cleaning, your investment could lose value. So, how to clean solar panels? Read on.
You might think that the panels get washed by the rain and yes, rain will wash some light particles off the surface but as the water dries it leaves behind the dissolved impurities on the surface.
Sol Tech Systems are your local solar panels maintenance company offering solar panel cleaning service to assist you with accomplishing your objective of bringing down your energy costs. We hold ourselves to the highest standards and we care about getting you results. We have been in the business for many years and are experts who definitely know how to clean solar panels; which is the reason we offer the best solar panel cleaning service. You can depend on us.
If you have had solar panels installed for more than half year, you are most likely encountering decrease in their yield. Anything that stops or confines daylight from entering the solar panel cells will decrease their ability to perform at their greatest efficiency. Salt, dirt, dust, moss, fungus, bird droppings and numerous other ecological contaminations can significantly lessen the cell's productivity; so it's significant that you clean the panels regularly yourself or have a professional who knows how to clean solar panels do it for you.
For more information on how to clean solar panels give us a call at 03 9078 1005 or 0432 254 909 today.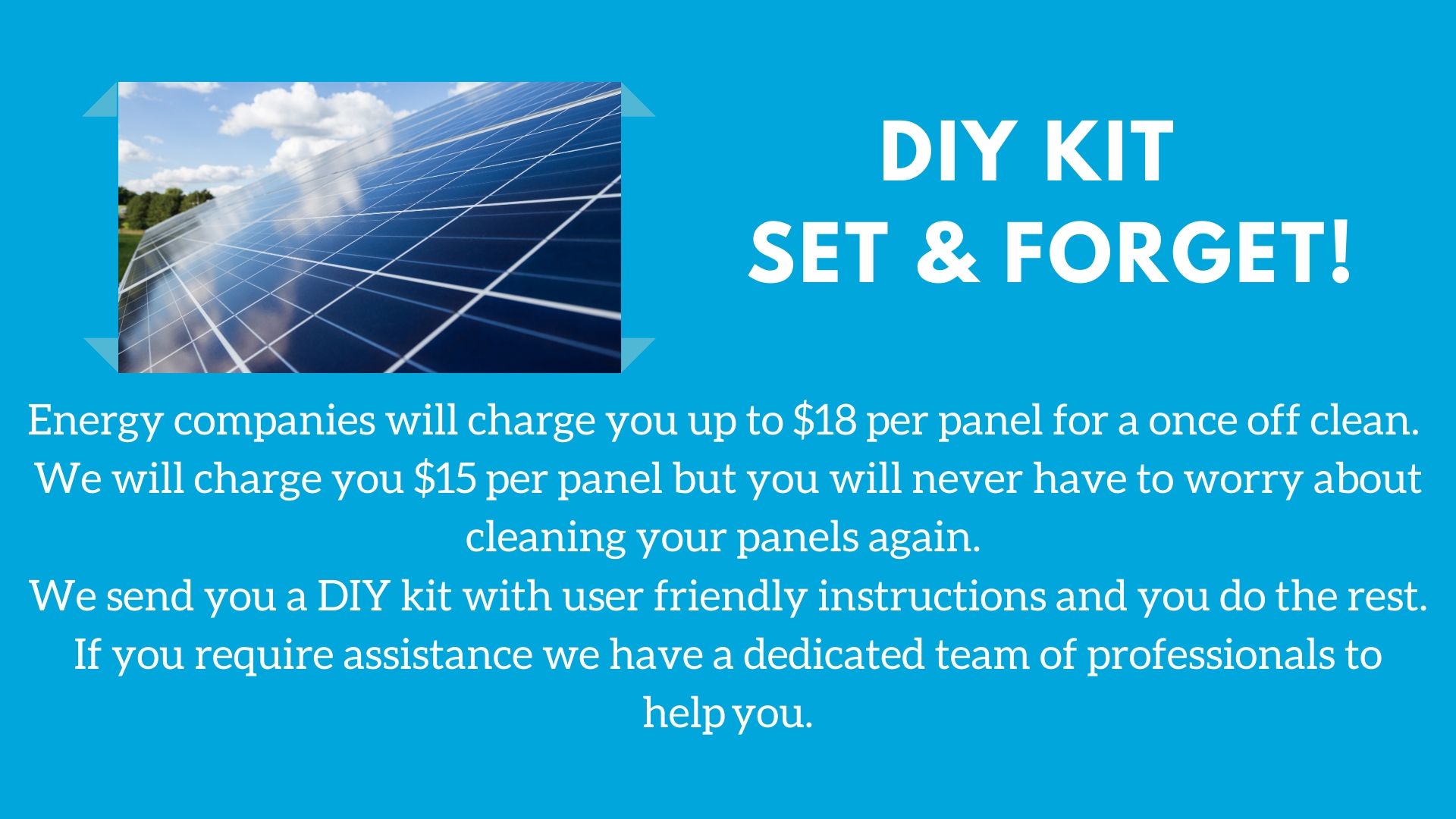 WHY AUTOMATED SOLAR CLEANING?
Sol Tech Solar Panel Cleaning Systems in Melbourne are specifically designed to comply with manufacturers warranties. Sprayers are attached to the frame without fixings, keeping the panel surface completely intact.
Our systems clean solar panels automatically every 24-48 hours, at night time when the solar panels are cold.
No chemical agents or abrasive detergents are used as these may harm the panels and void panel warranties. Even in cases of large amounts of rain – it does not clean the panels. Low water pressure is used as per panel warranty requirements.
Our custom design systems depending on the environment. For hard water conditions the water is filtered and softened.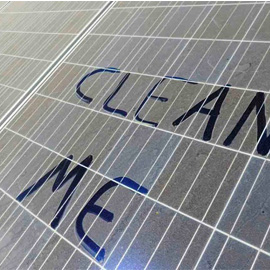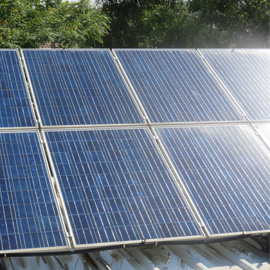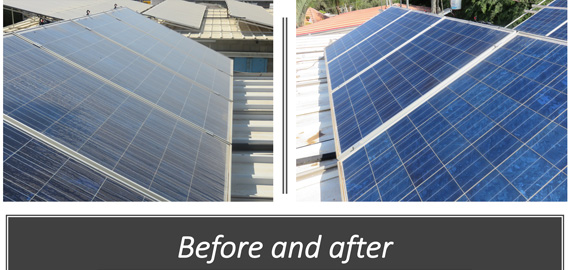 CUSTOMISED SOLUTIONS AUTOMATED PANEL CLEANING SYSTEMS
Specifically designed to meet each client's needs. Taking into account the array layout, local water, dust and weather conditions.
Remote independent controller allows for optimisation of cleaning cycles and electricity over time.
Cleans in as little as 30 seconds per panel.
Superior to manual cleaning in terms of cost efficiency and resource availability.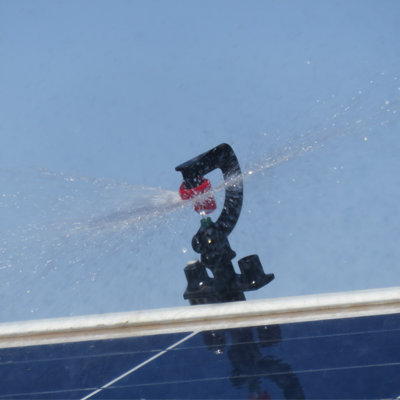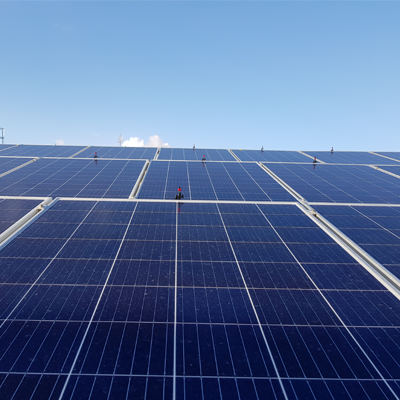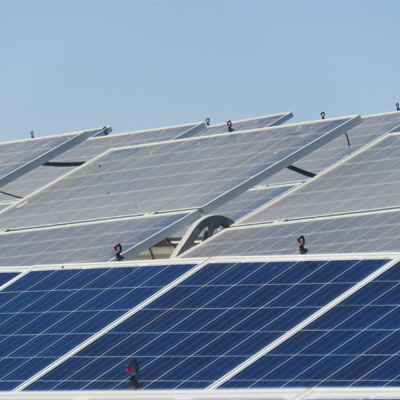 CONTACT SOL TECH SYSTEMS TODAY!
SCHEDULE A CONSULTATION
Maximise your panels efficiency!
We customise solutions to deliver a return on investment sooner.
Book in a strategy session to find out how we can improve your efficiency today.