How do you clean solar panels?
You might be underutilizing your solar panels and paying more energy costs than you should if the solar panels on your rooftop need cleaning. Here is our take on the most common question we are asked: 'how do you clean solar panels?'
On the off chance that you don't clean your solar panels regularly, they can lose as much as half of their efficiency.
This implies you need to source greater power from the grid and take care of higher energy bills. It is money down the drain and the dirt, grime, dampness, bird droppings and fungal growth can erode the exterior of the panels and render them ineffective over time. In the event that you are living close to a highway or construction site that is prone to dust, cleaning your solar panels regularly is a great idea.
How do you clean solar panels yourself?
You can most likely clean the solar panels yourself. However, we won't recommend cleaning roof top mounted panel yourself as climbing and moving about on the roof can be perilous and requires special safety equipment.
So how do you clean solar panels?
Cleaning the panels with normal hard water and harsh cleansers can lead to irreversible harm to the panels. Advanced systems like Sol Tech cleaning utilizes filtered water and special cleaning agents to make your panels sparkle like new. They also utilize low pH cleaners, gentle and eco-friendly detergents and special wipers and brushes to remove all obstructions until the boards are flawlessly clean.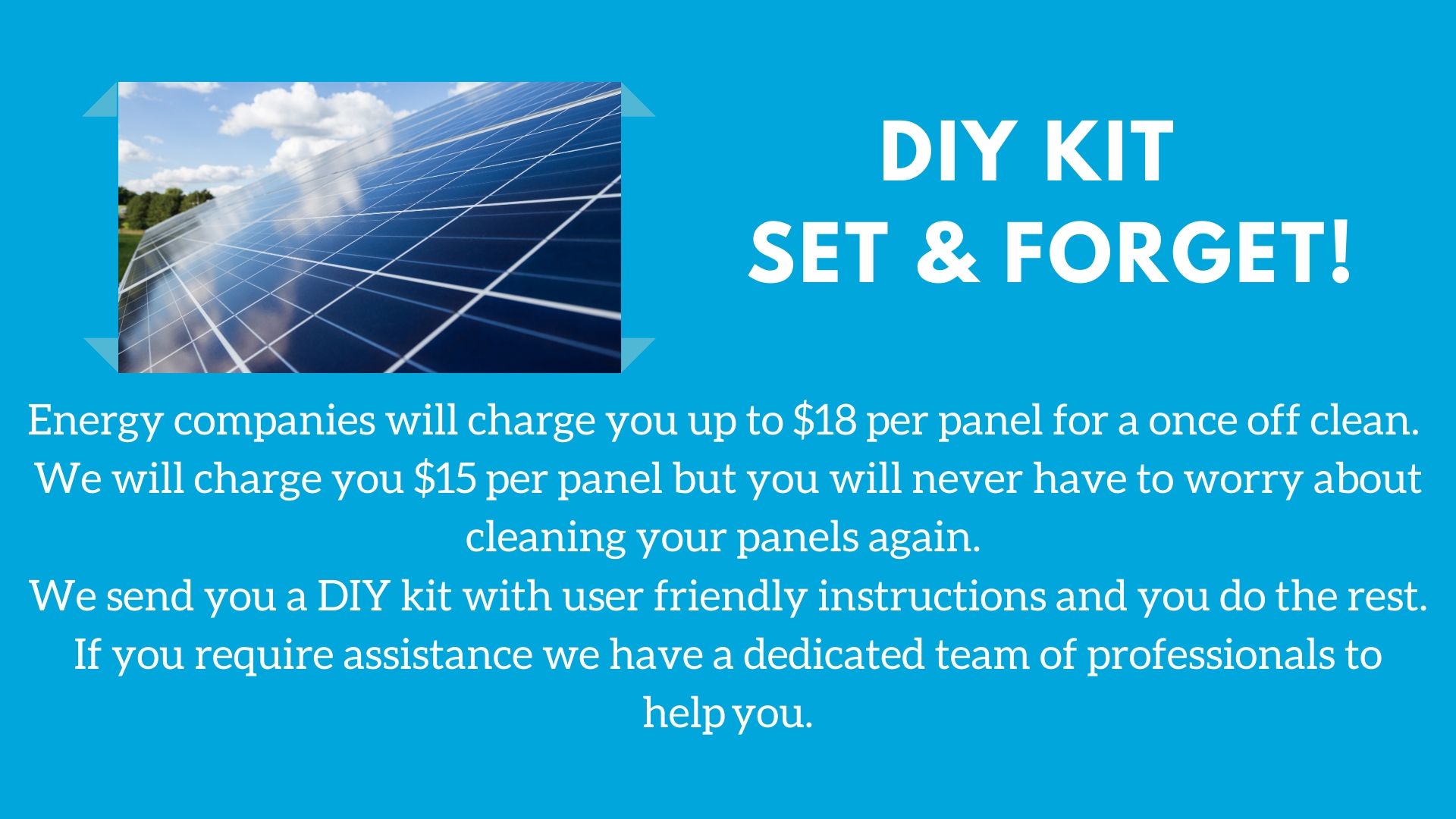 WHY AUTOMATED SOLAR CLEANING?
Sol Tech Solar Panel Cleaning Systems in Melbourne are specifically designed to comply with manufacturers warranties. Sprayers are attached to the frame without fixings, keeping the panel surface completely intact.
Our systems clean solar panels automatically every 24-48 hours, at night time when the solar panels are cold.
No chemical agents or abrasive detergents are used as these may harm the panels and void panel warranties. Even in cases of large amounts of rain – it does not clean the panels. Low water pressure is used as per panel warranty requirements.
Our custom design systems depending on the environment. For hard water conditions the water is filtered and softened.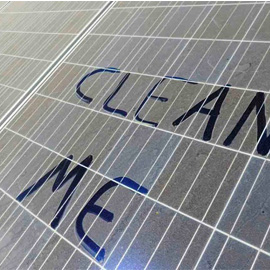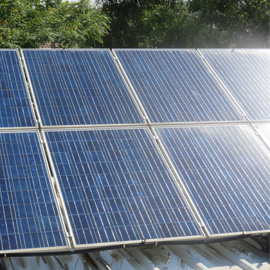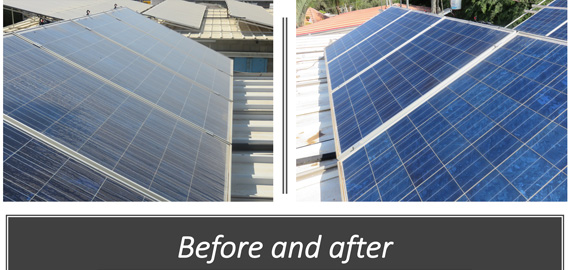 CUSTOMISED SOLUTIONS AUTOMATED PANEL CLEANING SYSTEMS
Specifically designed to meet each client's needs. Taking into account the array layout, local water, dust and weather conditions.
Remote independent controller allows for optimisation of cleaning cycles and electricity over time.
Cleans in as little as 30 seconds per panel.
Superior to manual cleaning in terms of cost efficiency and resource availability.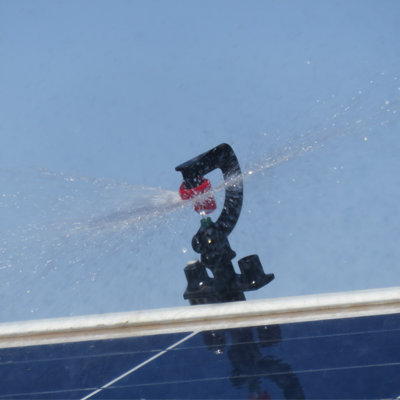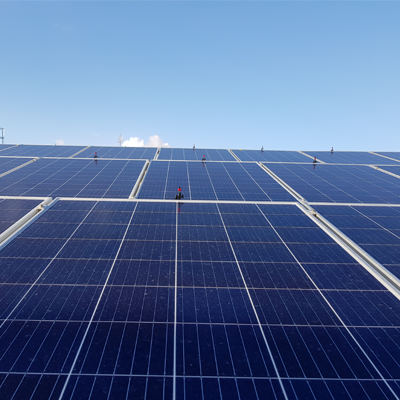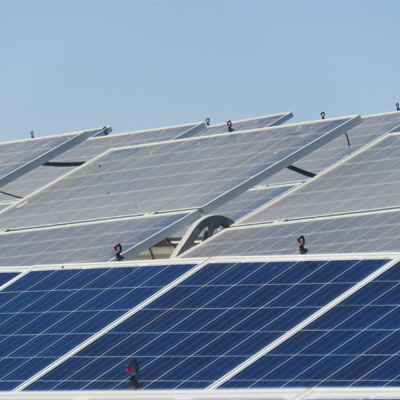 CONTACT SOL TECH SYSTEMS TODAY!
SCHEDULE A CONSULTATION
Maximise your panels efficiency!
We customise solutions to deliver a return on investment sooner.
Book in a strategy session to find out how we can improve your efficiency today.