When was the last time you had your gutters cleaned? From tennis balls to weeds/plants/trees there are numerous things that could be blocking your gutters leading to overflow, seepage and rot. Cleaning your guttering isn't only critical to guarantee the flow and gathering of rain water. It also prevents the flood of your guttering, which can bring about harm to your home.
Sol Tech systems have been working with customers around the Melbourne region for a long time, which means we can be trusted to climb up your rooftop without bringing about any damage. We represent considerable authority in proficient chemical free solar panel cleaning and gutter cleaning in private, business and rural domain.
Why choose us?
No synthetic chemicals are utilized, our gutter cleaning procedure is safe to use on places where rainwater is recycled
The best hardware is used for gutter cleaning, guaranteeing all water utilized is de-ironized, a basic necessity to ensure the water dries perfectly clear
We have been working in the gutter cleaning business for many years and know how to navigate rooftops without bringing about any harm
Sol Tech Systems are your local solar panels maintenance company offering solar panel and gutter cleaning service to assist you with accomplishing your objective of bringing down your energy costs. If you are still not sure if you need gutter cleaning, give us a call at 03 9078 1005 or 0432 254 909 today.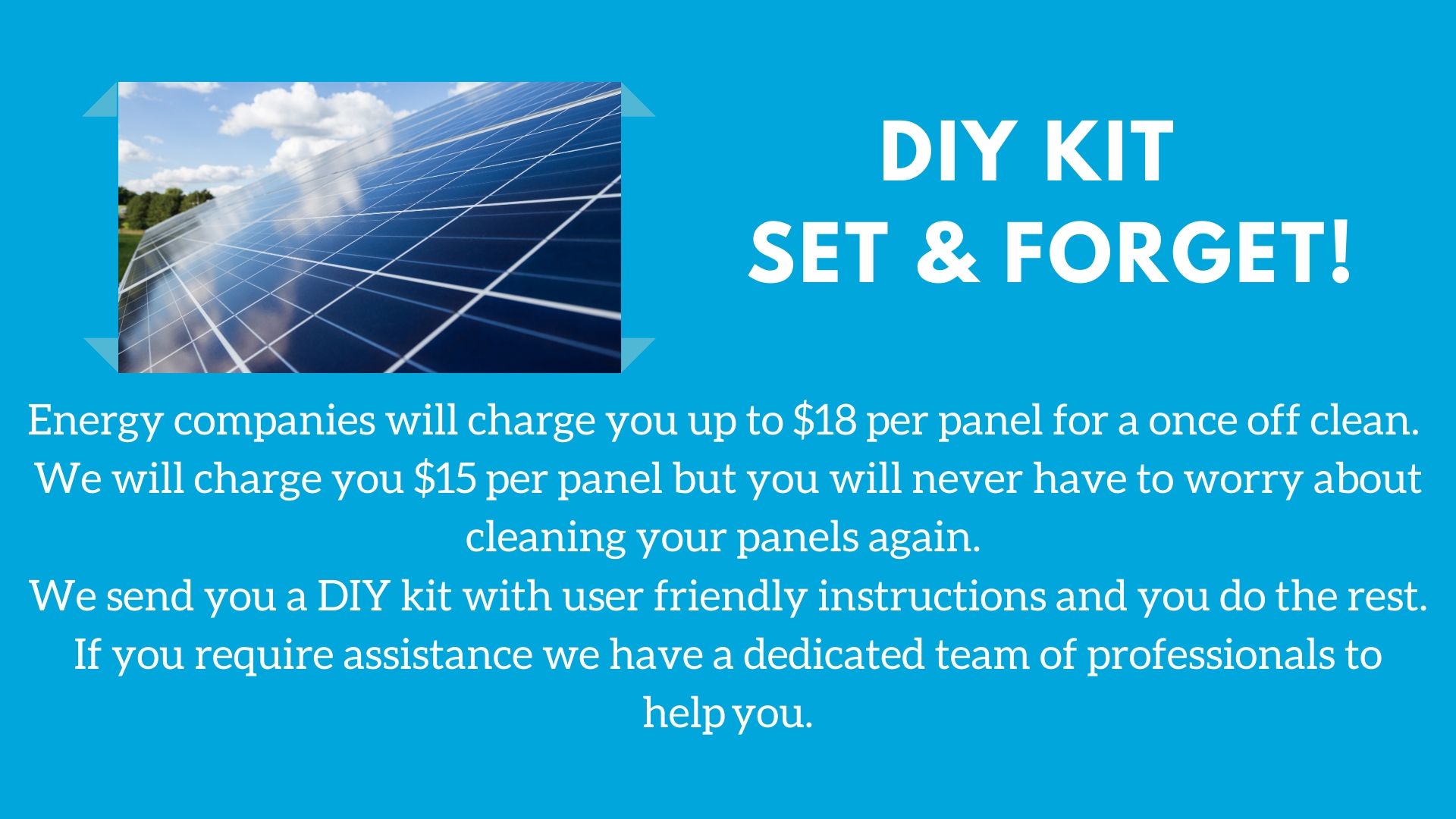 WHY AUTOMATED SOLAR CLEANING?
Sol Tech Solar Panel Cleaning Systems in Melbourne are specifically designed to comply with manufacturers warranties. Sprayers are attached to the frame without fixings, keeping the panel surface completely intact.
Our systems clean solar panels automatically every 24-48 hours, at night time when the solar panels are cold.
No chemical agents or abrasive detergents are used as these may harm the panels and void panel warranties. Even in cases of large amounts of rain – it does not clean the panels. Low water pressure is used as per panel warranty requirements.
Our custom design systems depending on the environment. For hard water conditions the water is filtered and softened.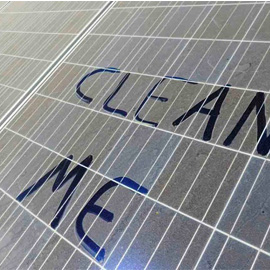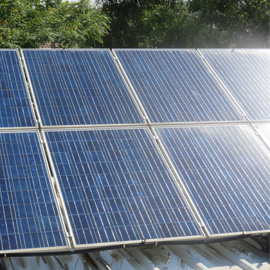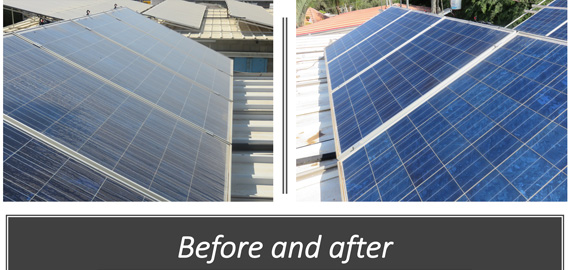 CUSTOMISED SOLUTIONS AUTOMATED PANEL CLEANING SYSTEMS
Specifically designed to meet each client's needs. Taking into account the array layout, local water, dust and weather conditions.
Remote independent controller allows for optimisation of cleaning cycles and electricity over time.
Cleans in as little as 30 seconds per panel.
Superior to manual cleaning in terms of cost efficiency and resource availability.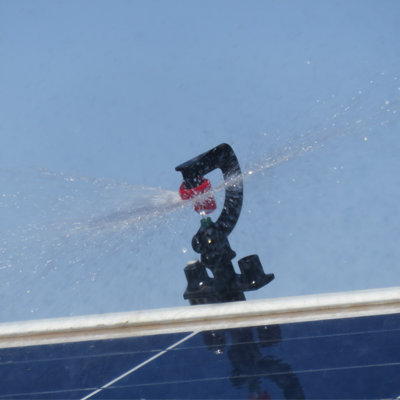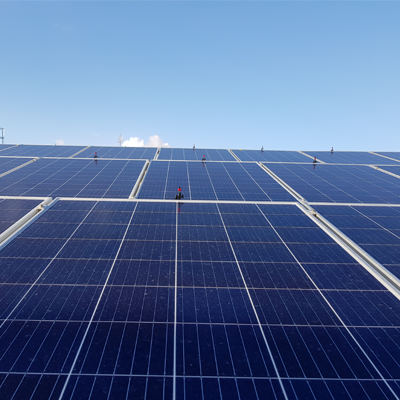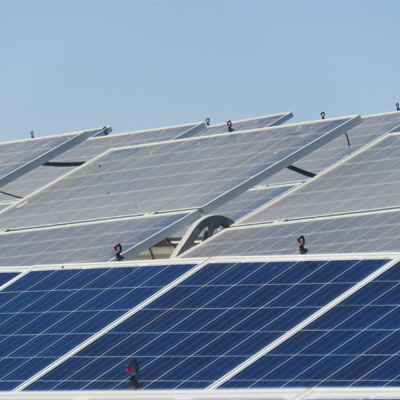 CONTACT SOL TECH SYSTEMS TODAY!
SCHEDULE A CONSULTATION
Maximise your panels efficiency!
We customise solutions to deliver a return on investment sooner.
Book in a strategy session to find out how we can improve your efficiency today.